2018 Sky Cinemas Free Family Film Series

Directed by Various
Starring Various

Rated NR | Runtime 2 hours & 0 minutes



Sky Cinemas Dripping Springs presents the Free Family Film Series, a summer movie series featuring perennial family favorites along with modern-day classics. A new film will be presented every Wednesday morning at 10:30am beginning Wednesday, June 13 and continuing through Wednesday, August 15 and best of all admission is FREE! Tickets are available one week prior to the screening date on a first-come, first-served basis until capacity is reached.  Tickets are not available online and are only available by visiting the cinema in person. Limit 10 tickets.




Sky Cinemas will present a paid admission "encore" screening for each of these titles on Wednesday evenings.




Dates and Titles:
6.13 - The Wizard of Oz (1939)

6.20 - Hugo

6.27 - The Neverending Story

7.04 - Space Jam

7.11 - Goonies

7.18 - Chicken Run

7.25 - The Muppet Movie (1979)

8.01 - Spy Kids

8.08 - Monster House

8.15 - E.T. the Extra-Terrestrial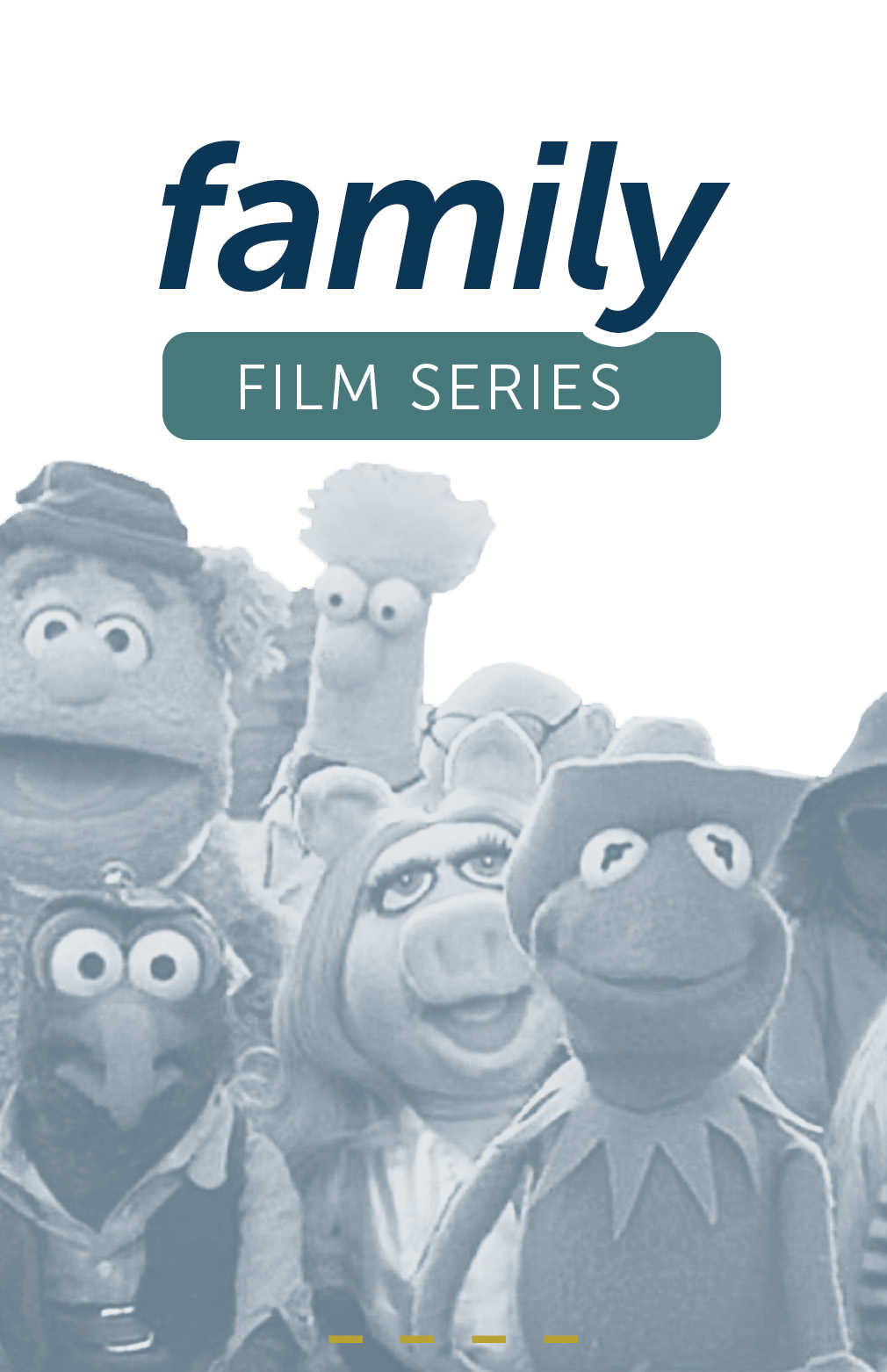 TICKETS:
Sun May 19
No showings.
Purchase tickets by clicking on your desired
showtime.
2018 Sky Cinemas Free Family Film Series

Directed by Various
Starring Various

Rated NR | Runtime 2 hours & 0 minutes



Sky Cinemas Dripping Springs presents the Free Family Film Series, a summer movie series featuring perennial family favorites along with modern-day classics. A new film will be presented every Wednesday morning at 10:30am beginning Wednesday, June 13 and continuing through Wednesday, August 15 and best of all admission is FREE! Tickets are available one week prior to the screening date on a first-come, first-served basis until capacity is reached.  Tickets are not available online and are only available by visiting the cinema in person. Limit 10 tickets.




Sky Cinemas will present a paid admission "encore" screening for each of these titles on Wednesday evenings.




Dates and Titles:
6.13 - The Wizard of Oz (1939)

6.20 - Hugo

6.27 - The Neverending Story

7.04 - Space Jam

7.11 - Goonies

7.18 - Chicken Run

7.25 - The Muppet Movie (1979)

8.01 - Spy Kids

8.08 - Monster House

8.15 - E.T. the Extra-Terrestrial