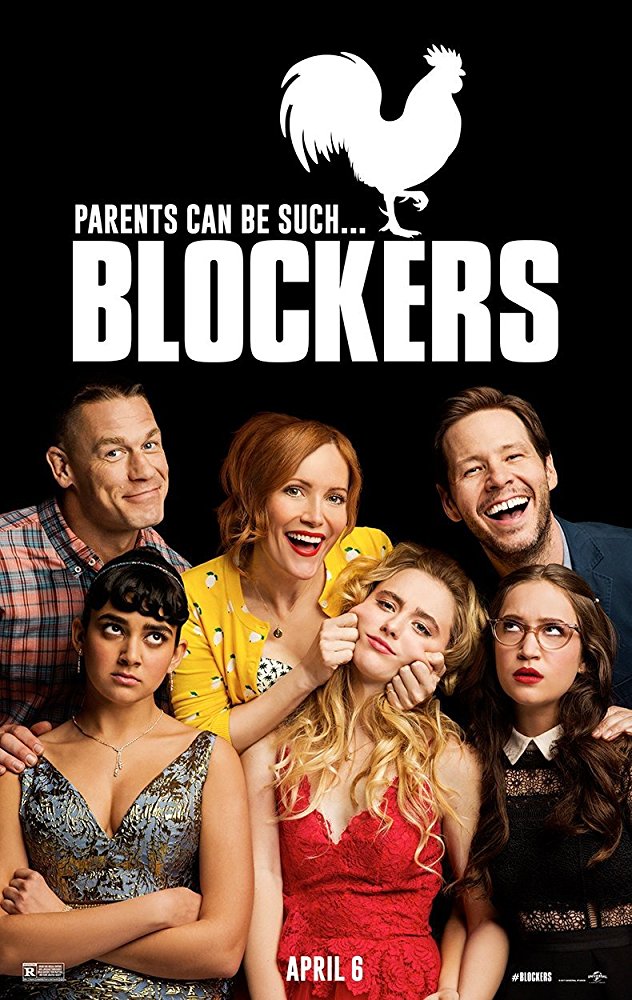 Buy Tickets for Monday Apr 16th

Change Date



Directed by Kay Cannon
Starring John Cena, Leslie Mann

Rated R | Runtime 1 hours & 42 minutes



Julie, Kayla and Sam are three high school seniors who make a pact to lose their virginity on prom night. Lisa, Mitchell and Hunter are three overprotective parents who flip out when they find out about their daughters' plans. They soon join forces for a wild and chaotic quest to stop the girls from sealing the deal -- no matter what the cost.